The institution of Engineers (India) Kochi Local Centre & Construction Philosophy is Offering
Online Flash-Course on
APPLICATIONS OF CONSTRUCTION ECONOMICS -COMPREHENSIVE REPORTING (CR)
construction economics is a branch of economics. it consists of the use of the strategies and know-how of economics to study a project, the construction company, the construction process and the construction industry. to recognize the scope of the concern it's necessary firstly to understand what economics is, and secondly to examine why the construction industry merits a unique branch of the subject to itself.
On this path, we'd cover diverse components of Construction economics, Value Engineering and Cost Management Processes.
PROGRAM HIGHLIGHT:
Estimation of a Construction Project isn't simply to arrive to proposed financial allocations (Budgeting) . it need to facilitate every options to shape the process guidance and have to be beneficial to make strategic decisions on the subject of all components. it calls for participation from every area of Construction Engineering inclusive of the planning department, structural designers, MEP designer etc.
This course is not only benefiting the estimation engineers. this pertains to each area of Civil Engineering as every area has its own role to play in optimising a project.
Right here, we would speak numerous options to boom the functionality, performance, efficiency etc. of a project. how to optimize the value of a project without affecting its functionality is a big challenge. The course consists of mostly case studies and case to case analysis.
The MENTORS are EXPERTS from the CONSTRUCTION INDUSTRY having many years of EXPERIENCE in handling large scale projects in INDIA & OVERSEAS.
Mentor Profile: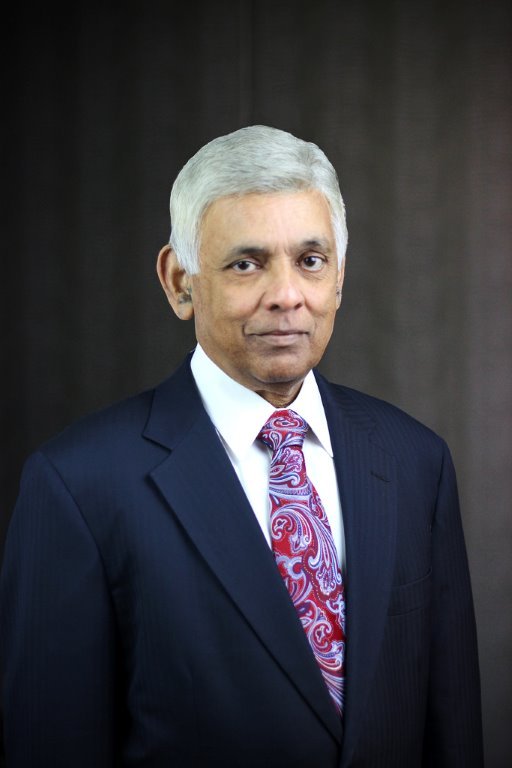 Mr. Muthiah Kasi (PE, SE, CVS (Life), FSAVE, FINVEST)
Muthiah Kasi is an executive member of Alfred Benesch and company. He served as Chief Operating Officer and Later as Chairman of the Board at Benesch. He is also a Professor of Practice at University of Illinois at Chicago (UIC). He serves as a Board member of UIC Engineering Dean's council. He teaches advanced Bridge Design and Value Methodology for graduate students.
He is the tenth recipient of Larry Miles Founder award since 1963. His design on Bridges won more than twenty National awards in US. He has two registered trademarks in economic approaches (TQE, ProValue).
He is currently doing his PhD in structural engineering at UIC. He worked with Thomas Snodgrass in advancing Customer Function Model. Recently he published his advanced thinking in strategic approach using Function Analysis. He developed VM standards for ASTM International.  He has published four books on VM and several engineering publications.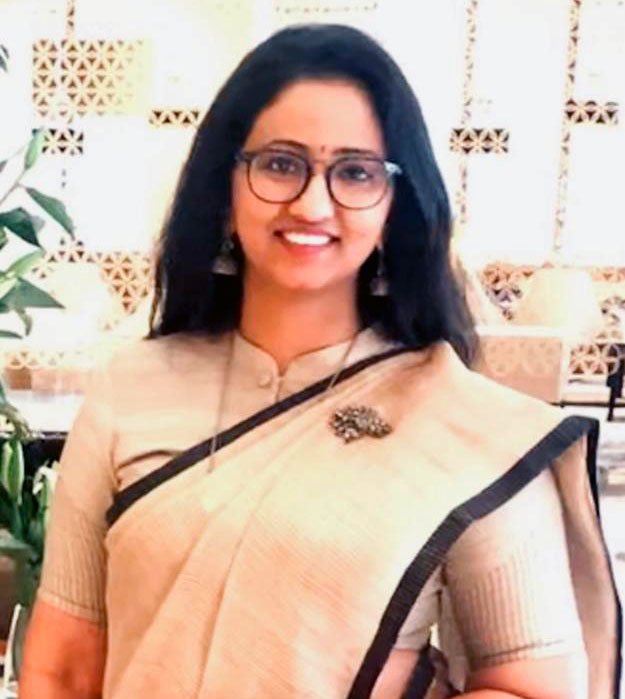 Sinimol Noushad:
FRICS,FAIQS,SSC-ICMS, MIS,MIIQS, RICS Board member ,UAE
Founder and CEO of Dezire Project Consultant, a specialized cost consultants in Middle East and India . Her expertise  lies in developing Contracting Strategy, Quantity Surveying, Commercial Administration, Claims Preparation/Recommendation, Arbitration Support etc. Sinimol leads as a global strategist holding the positions namely – National Board Member ,RICS- UAE Chapter ,Standard setting Committee Member of International Construction Measurements Standards (SSC-ICMS) set out through RICS ,working collectively to enhance and enforce worldwide requirements for benchmarking ,measuring and reporting building project cost. She has also represented IIQS/RICS in a number of conferences organized via ICMS in London, Brussels and Greece and participated international conference by AACE at IIT New Delhi 
Professional Achievements :
Final Nominee for Big 5 Women in construction Award by Dubai Quality Group of UAE 2019
National board Member ,RICS –UAE Chapter- 2020
Standard setting Committee Member of International Construction Measurements Standards (SSC-ICMS) set out by RICS 
Fellow of Royal Institute of Chartered Surveyors (FRICS)
Fellow of Royal Institute of Quantity Surveyors (FAIQS)
Member of Indian Institute of Surveyors (MIS)
UAE Board Member and Magazine Chief Editor of Indian Institute of Quantity Surveyors (IIQS)
An experienced APC Chair, Assessor, Councilor and Mentor in RICS-Dubai APC Chapter.
Final Nominees for "SGA Property Consultancy Woman in Construction Award "by the Australian institute of quantity Surveyors" in 2013.
Young Assessor Commitment Award in 2011 from RICS .: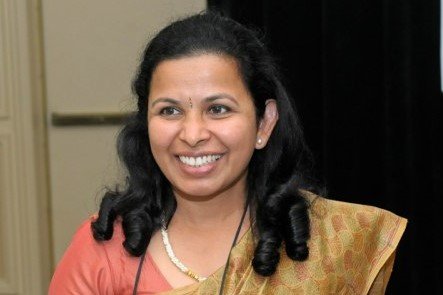 Ms. Anita Lukose:
Anita is the first Indian lady and the first Indian Civil Engineer to receive a CVS certification. Anita is also a Guest faculty in Value Engineering at Christ University where she takes an Elective course in Value Engineering.
Anita is a recognized Value Engineering Professional and a Certified Value Specialist (CVS) certified by the Society of American Value Engineers (SAVE International) with over 3 decades of industrial exposure from design to implementation. Additionally, Ms. Anita Lukose has completed a certified program in 'Design Thinking for Innovation' from the University of Virginia, USA. Anita was a member of the SAVE International Certification Board from 2015 to 2018. She was a member of the E06 Subcommittee on Building Economics (E06.81) which developed the ASTM standards for Value Engineering. Currently, she is a National Council member of INVEST and the Secretary of the South Zone Council of Indian Value Engineering Society (INVEST).             
Mr. Vishal Shah
Vishal holds a degree in Masters of Building Construction from University of Florida, Gainesville and Bachelor of Civil Engineering from University of Pune with added industry qualifications of MRICS, CCE and IGBC™AP and is familiar with various software platforms such as Aconex, Construct ware, E-Builder, Prolog, Primavera, Microsoft Project, Timberline, CostX. He is an alumnus of Indian Institute of Management Bangalore – IIMB. Having worked with clients across various sectors and have assisted in delivery of more than 100 Million sq. ft of construction works, Vishal has developed strong focus on developing bespoke commercial management systems, control procedures and implementations with a track record of leading multiple teams who are in forefront of delivering value added services in cost estimation, cost planning, procurement, and contract administration.
Vishal's strong focus on Sustainability / Value Management along with his expertise in feasibility and concept stage cost advises has been instrumental in developing bench marking studies, market trends and cost forecasting tools.
TOPIC COVERED (A general Idea):
Cost Management processes
Introduction to Value Engineering
Strategy to boom functionality, performance, efficiency etc.
Optimizing value of a project
Components of development cost and cost differentials
Bench marking and Cost Drivers
Type of procurement, PQQ forms & scoring details, tendering process
Tendering conditions and documentations
AND MANY MORE……..
COMMENCEMENT DATE: 10th August 2020. TIME: 7:00 PM to 8:00 PM
COURSE STRUCTURE & CERTIFICATE:
2 MODULES OF 4 LECTURES EACH OF 1 HOUR DURATION. THERE WILL BE AN ONLINE ASSESMENT AT THE END OF THE PROGRAM AND THE CERTIFICATES (E-CERTIFICATE) OF MERITS WILL BE ISSUED BY INSTITUTION OF ENGINEERS (INDIA) KOCHI LOCAL CENTRE & CONSTRUCTION PHILOSOPHY.
PROGRAM FEE:
Rs.800/- (Eight Hundred Only) Plus Tax
Eligibility:
BE/B.Tech/M.Tech in Civil Engineering. Course open for students also.
CLICK BELOW IMAGE TO REGISTER.