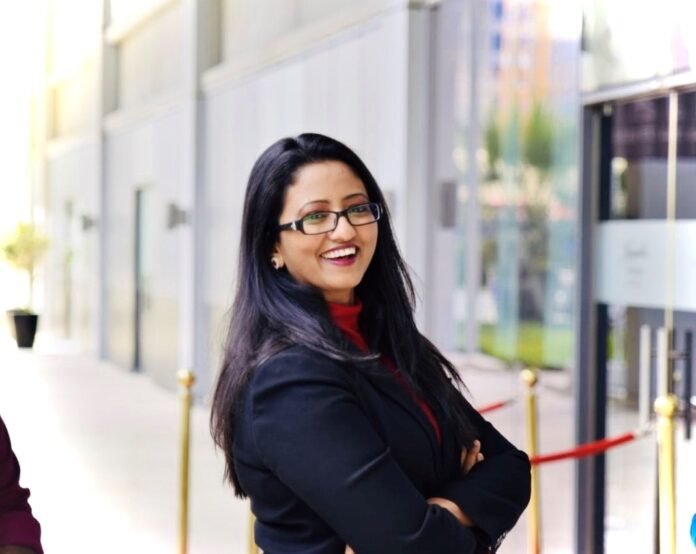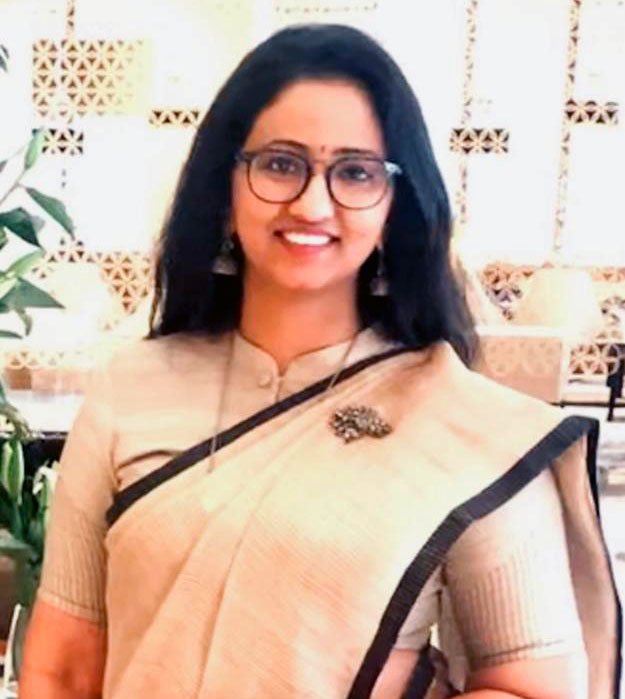 Dubai, the city of gold, offers a golden opportunity to the construction sector every year to showcase it's talents in the form of an international building and construction show, organized by The Big 5 events and Dubai Quality Group, from 23 to 26 November 2019.
The show hosts over 2,500 construction companies from more than 60 countries. Since its inception in 1979, the show has been successful at bringing various sectors of construction industry under the same umbrella. Apart from the expo, the event also has sidelights such as the CEO Forum, Futuretech Construction Summit, Women in construction forum and awards etc. 
This year turned out to be particularly significant for India with Sinimol Noushad from Kerala making it to the final round of the prestigious Women in Construction Forum Award. The Women in Construction Forum is an initiative focused on gender balance and Women in Leadership, a powerful initiative focused on gender balance, diversity and inclusion. The award recognizes successful women civil engineers who have made significant contributions to the male dominated construction industry.
Sinimol Noushad was shortlisted from more than 100 nominations as one of  the five finalists for this prestigious award. An alumnus of the TKM College of Engineering, Kollam, this talented engineer is the founder and CEO of Dezire Project Consultants, a specialized cost and quantity surveying consultancy firm, leading more than 45 contract and quantity surveying professionals in Dubai and India.
Sinimol's expertise lies in developing contracting strategy, quantity surveying, commercial administration, claims preparation/recommendation and arbitration support. As an experienced Cost Consultant in the Middle East, she plays a leading role as National Board Member, RICS-UAE Chapter and Standard Setting Committee Member of International Construction Measurements Standards (SSC-ICMS) set out by RICS. This is a group of more than 40 professionals from around the world, working together to develop and implement international standards for benchmarking, measuring and reporting construction project costs. 
Being a firm believer that one should give back to society for all that it has contributed to one's growth, Sinimol has been contributing to enhance the quality of the assessors and surveyors in the UAE as an APC Chair and Assessor and Mentor in the RICS/IIQS APC Chapter in order to support and mentor various fellow members of the chapter. 
Her contributions to the field had won her recognition in 2011 when she was conferred with the 'Young Assessor Commitment Award' by RICS. She was also selected as the finalist for the SGA Property Consultancy 'Woman in Construction Award' organized by the Australian Institute of Quantity Surveyors in 2013 and was given the finalist award.