"Digitization, a need of hour to capitalize on disruptive change"
The construction industry is doing very well. It is evident that the construction industry has already entered a new digitized era. We know that adopting new technology is not an option now, it has now become inevitable to sustain this industry. It is important to optimize processes, data and tools in order to improve quality, save time and lower the costs of projects – and we at Gleeds know how to do this.
Gleeds is a world-class leading independent property and construction consultancy with more than 135 years' experience globally . As a multi-disciplined consultancy, we are proud to deliver award-winning projects around the world. We provide solutions for every stage of the construction and property lifecycle such as:
Advisory
Commercial and contract Management
Program project management to property
Asset management services.
With technology fundamentally reshaping construction around the world, driving productivity and efficiency and redefining the project lifecycle,  Gleeds Digital Services offer expertise and a range of services in the domains of:
Realty capture
3D modelling
Virtual tools
M & E services
The urban population is constantly growing, leading to higher demand for construction. With the help of digital tools, construction consultants like us can respond to increasing demand by completing projects faster and more efficiently.
New digitization process 'BIM' helps to eliminate the problems faced by the construction industry with better collaboration, increased productivity, risk mitigation and value engineering. Building design was traditionally reliant on two-dimensional technical drawings. However, BIM added several dimensions to building design.
3D: Geometry and spatial representation
4D: 3D + Time
5D: 3D + Cost
6D: Whole life costing
7D: Maintenance planning
"Digitization in construction is the revolutionary method of working to improve the delivery, operation and renovation of built environment using digital tools and processes. Construction industry is aggressively moving towards digitization. Reality capture, 3D modelling, clash detection, 4D sequencing, 5D cost modelling, capabilities are the new prerequisites to support the construction industry in immediate future. As a part of Construction industry, understanding our role in the collaborative world of BIM has helped us to create the foundations of a BIM culture within Gleeds." says Ben Huskisson, Managing Director, Gleeds India.
BIM helps create a digital prototype of a project where all the stakeholders can work collaboratively on a 3D platform which helps to visualize projects, identify and resolve issues before hitting the ground. Through BIM, buildings are increasingly being delivered with a 'digital twin', a database of structured information (and not only geometric information) that can be collaboratively used to interrogate a range of critical information like cost, program, maintenance, waste, or energy use. This will improve not only a buildings lifetime performance (and safety), but also inform and improve future design. It paves the way for machine learning, robotics and offsite construction. It also paves the way for resolution of the issues identified.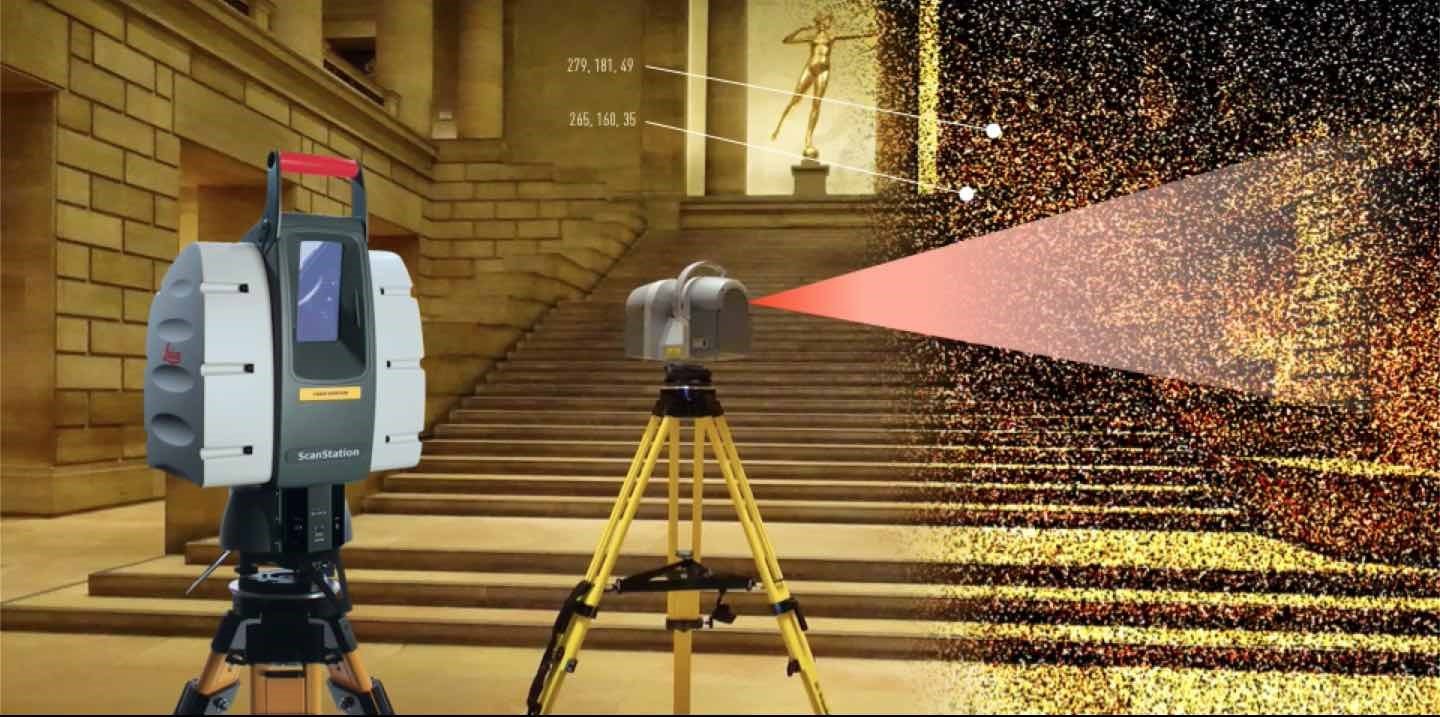 Gleeds have the intention to leverage digital to connect and augment our existing services, to create new services, products and companies, and enhance our capabilities and reach. An important focus of our digital transformation is to continuously enhance our delivery to our customers and enhance their experience. A specialist team within Gleeds have spent the last 18 months developing a suite of digital services to support the changing requirements of the built environment.  Our team consists of geomatics surveyors, architects, civil engineers, mechanical engineers. It is worthy to note that most of our efforts are focused on digital collaboration of the new age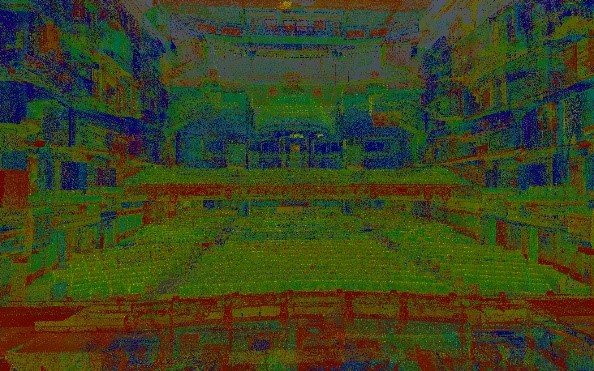 construction technology.
Below are some of the examples where we have utilized the digital tools and digital processes to capture existing site conditions accurately.
–Drones and reality capture are not a future concept anymore, it is a powerful and evolving technological leap forward already taken by many industries in the digital world. Drones are now used to survey large areas and hard to access areas such as rooftops, cliffs etc.
We at Gleeds have taken the lead to link up our core cost management and project management services with our digital services offerings, by developing an in-house capability to cater to digitization in the construction industry. Gleeds has a diverse and professional team of experienced architectural and MEP modelers combined with senior quantity surveyors/project managers to effectively manage and execute complex projects on digital platforms ensuring correctness and accuracy of final deliverables. We, at Gleeds, intend to carry out and deliver all our service offerings via digital tools and digital processes moving into 2020.
Not only for new builds, digitalization is booming for existing buildings as well. Laser scanners and drones are replacing tedious manual measuring processes to capture existing site conditions accurately. Implementing a digital reality capture process enables to minimize manhours, save time, and reduce project risk.
Measures which Gleeds are taking into consideration include:
There is serious potential for losses due to technology failures or outdated technologies. Key risk areas will include scalability, compatibility, and accurate functionality of the implemented technology.
Security of our digital environment from unauthorized access/usage and ensuring confidentiality and integrity of Gleeds company is a major risk. Key controls will include platform hardening, network architecture, application security, vulnerability management, and security monitoring.
As and when all Gleeds operations are digital and digitalized, there will be a high dependency on interconnected and unitized technology, any issues with this technology will cause major disruption in operations and/or unavailability of our services. Key areas of consideration would include business continuity, IT/Network disaster recovery, cyber resiliency, and crisis management.
Gleeds will ensure protection of our data, whether the data is in use, in transit or in storage. Key issues to be considered and addressed must include data classification, data retention, data processing, data encryption and storage. Gleeds believe that block chain technology could be a possible solution or be part of the solution.
Predictions for the next 3-5 years:
Big data will enable the revolutionizing of the global construction industry
Artificial Intelligence (AI) will be hugely influential (in tandem with Big Data)
BIM will play an increasingly important role in improving construction
Maintenance management will be informed by real time data, asset tagging and sensors
Buildings will be smart and interconnected, saving energy, transferring energy and being more reactive to their occupant's requirements
Software companies will offer more solutions in order to capture professional's data and knowledge
Blockchain technology will be increasingly prevalent
Start-ups and innovations will be a constant threat and opportunity for Gleeds.